Welcome To Norwichtown
Veterinary Hospital
177 Otrobando Ave
Norwich, CT 06360
Phone: 860-886-0188
Fax: 860-886-2186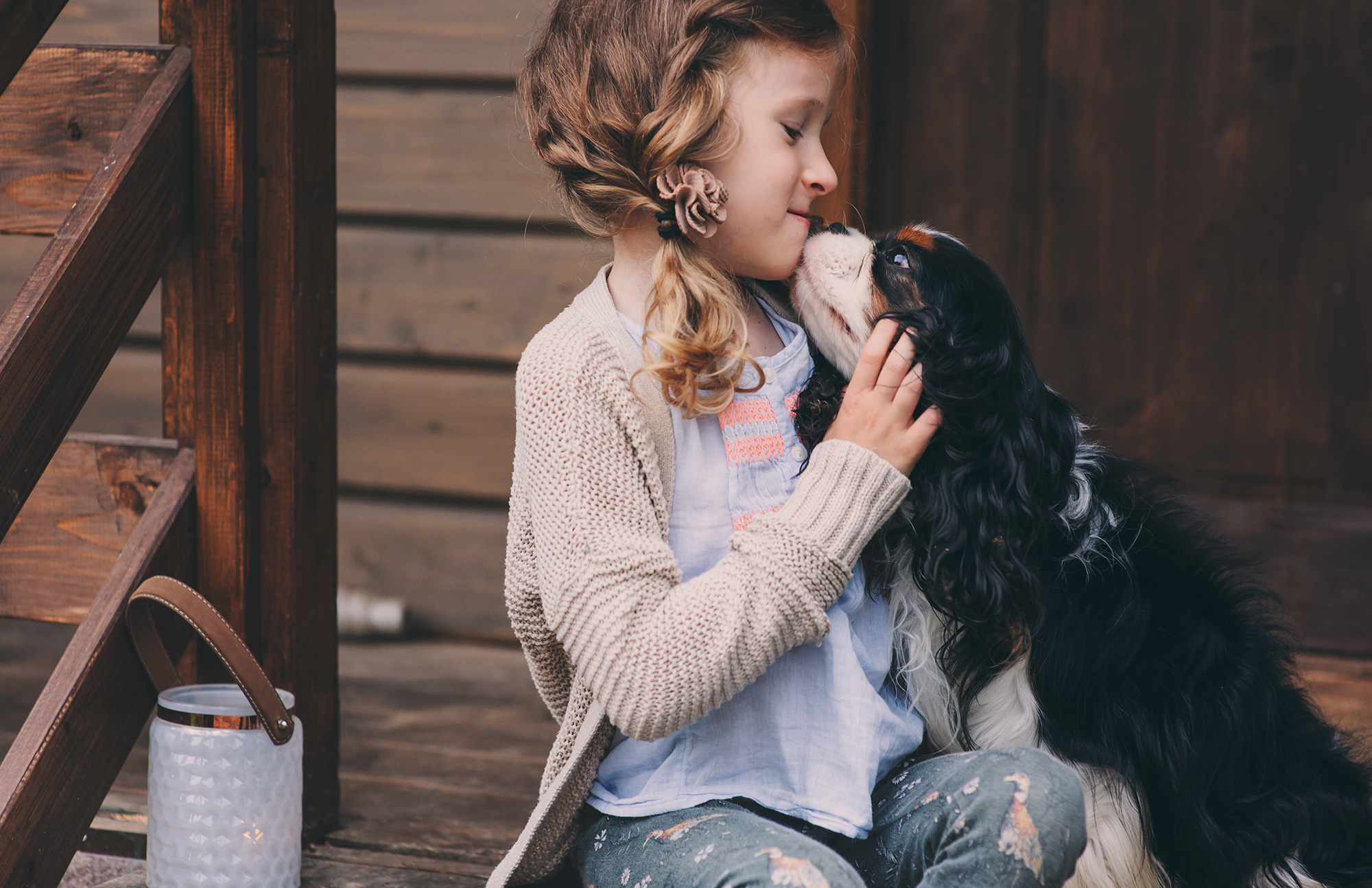 We look forward to seeing you at our place soon but until then browse around our place via our tour. Feel Free to call us too at 860-886-0188
OUR LOCATION
Our team is committed to educating our clients in how to keep your pets healthy year round, with good nutrition and exercise.
BROWSE SERVICES
About Our Veterinary Hospital
The Norwichtown Veterinary Hospital was founded over 40 years ago with a dual purpose: to provide the best possible care to pets and piece of mind to their owners. We give them the care a family member would require, thorough and compassionate as if they were our own. We have always strived to build and maintain a reputation for excellence and satisfaction amongst our clients, and are extremely proud of the results.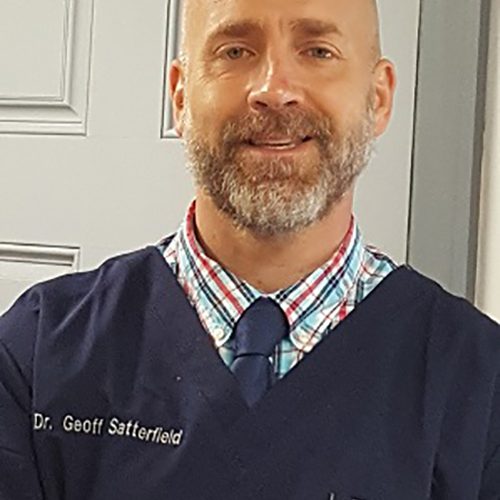 Dr Satterfield graduated in 2007 from Tufts University in Massachusetts. After spending eight years in the United States Marine Corps, Dr Satterfield's desire to continue to help people and animals led him into veterinary medicine.
He spent his first few years in veterinary medicine working in a rural practice in South Texas. There he had an opportunity to work on a wide range of animals from wild hogs to dogs to horses and cattle to white tail deer.
Dr Satterfield has spent his last seven years working in Southern Maryland working mostly on dogs, cats, horses, goats and cows. His most memorable veterinary experience was being able to save a 'hog dog' (a dog used for hunting wild hogs) which had his intestines shredded by a wild hog.
When not working Dr Satterfield enjoys spending time with his wife and their two daughters, lifting weights and riding horses. Their menagerie of animals includes three horses, two rescue dogs and two cats.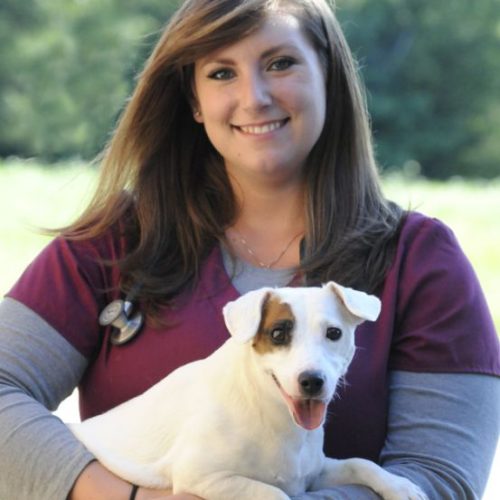 Dr. Pacheco's upbringing as a "farm girl" led her to choose a profession in veterinary medicine. Raised on a horse farm in Bristol, RI, she began caring for horses, livestock, and companion animals, at a very early age. Her journey to become a veterinarian began at Sweetbriar College, an elite equestrian school in Sweetbriar, VA, where she earned a Bachelor of Science degree in 2009 with a major in Biology and a minor in Chemistry. Immediately following graduation, she headed to Grenada, West Indies, to begin her pre-clinical training at the St. George's University School of Veterinary Medicine. In 2012, she made her way back to the United States and completed her clinical year of veterinary training at Texas A&M University. Having a fondness for the outdoors, mountains, and the change of seasons she has decided to relocate from New Hampshire to join our team at the Norwichtown Veterinary Hospital.
Dr. Pacheco is the proud owner of a 10-year-old Jack Russell Terrier named Brady and an 8-year-old Quarter horse named Diva. During her spare time, Dr. Pacheco enjoys archery, fishing, hiking with Brady, and horseback riding.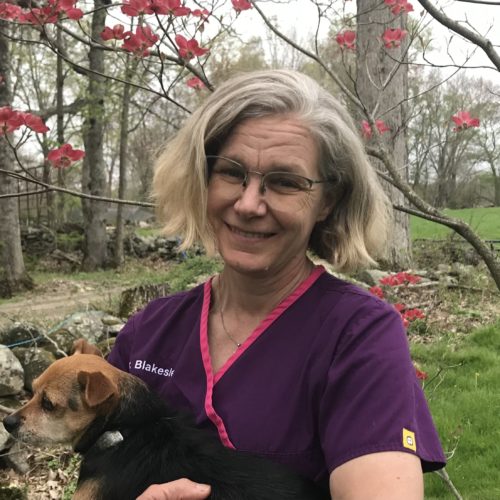 After joining the practice at Norwichtown Veterinary Hospital in the spring of 2021, Dr Blakeslee began her third iteration of her veterinary career. Her college career began at the University of Connecticut where she earned her Bachelor of Science with Honors in Animal Science. Next she headed to the Atlantic Veterinary College on Prince Edward Island, Canada. In 1991, freshly minted with a Doctorate of Veterinary Medicine, she was hired as a large animal veterinarian to serve eastern Connecticut and Rhode Island. She held this position for 11 years. During this time, she was married and gave birth to two girls. The challenges of practicing both motherhood and veterinary medicine lead to the decision to scale back on her work life. She was offered a part-time job at a clinic to practice small animal medicine and surgery in the Quiet Corner of Connecticut. She accepted this challenging new role which transitioned to full time over the 19 years she was there. Dr Blakeslee most recently enrolled and completed the CCRP course in small animal rehabilitation offered by the University of Tennessee. She hopes to incorporate this new exciting field into her work at Norwichtown Veterinary Hospital.
Dr Blakeslee lives on a farm in Lebanon with her husband and three girls. Her husband, a professional builder, timber framed their house and barn and they have been living there for 30 years. They have kept busy raising hay, chickens, pigs, and beef over the years. Her true passion is her horses. As an avid horsewoman, she spends much of her time off in the saddle on one of their three horses exploring the trails and enjoying God's creation.
Dr. Cox graduated from the Atlantic Veterinary College on Prince Edward Island, Canada in 2020. She is originally from British Columbia, Canada and received her Bachelor of Science in Biology from George Washington University in Washington, DC where she also played Division I water polo.
Dr. Cox enjoys working with small animals as well as a variety of farm animals. She is interested in veterinary dental medicine as well as animal behavior.
When not at the clinic Dr. Cox can be found on a hiking trail, swimming in any given body of water, or going to escape rooms. She is the loving owner of one handsome mutt, Ike, and one crazy sphynx cat, Walnut.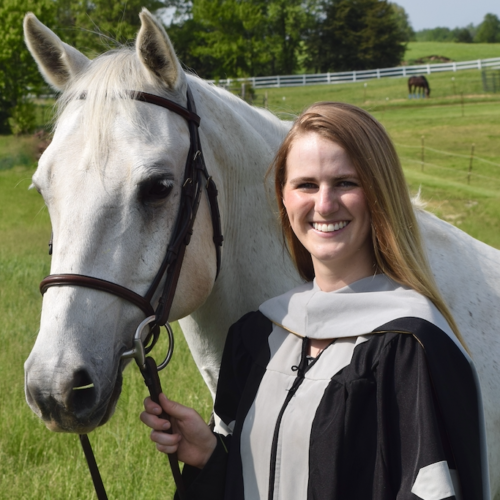 Dr. Tretter graduated from the University of Missouri College of Veterinary Medicine in 2023. She attended the University of Connecticut for undergrad with a degree in Animal Science.
Originally from Massachusetts, she is happy to be back and working in the New England area. Dr. Tretter enjoys working with many species from large to small. She is the proud owner of a variety of species herself, including a quarter horse (Mercury), golden retriever puppy (Franklin) and cat (Twix). In her free time, she enjoys skiing in Vermont and summertime on Cape Cod.
Dr. Tretter looks forward to meeting all of your animal family members!
Dr. Card grew up on a farm in Southern Rhode Island surrounded by animals both big and small. Her passion for animals and the human animal bond led her to pursue a degree in animal science and technology at the University of Rhode Island while continuing to show her miniature horses across the United States. After finishing her bachelor's degree, she decided to continue her academic journey at URI by pursuing a master's degree in sustainable agriculture where her research focused on alternative anthelmintic treatments against small ruminant parasites. Following the completion of her master of science degree, Dr. Card attended veterinary school at the University of Pennsylvania where she earned her VMD. Upon graduating she moved back to Rhode Island with her fiancé and joined the team at Norwichtown Veterinary Hospital where she strives to provide top-quality care to her patients. She has a wide array of clinical interests including preventative medicine, soft-tissue surgery, reproduction, behavior, and more! Outside of work Dr. Card enjoys camping, kayaking, and hiking to explore the great outdoors with her fiancé Chris (who is also Dr. Card!) as well as spending quality time with their 3 dogs and at the barn with her horses.
Office Hours
Monday: 8:00 am-5:00 pm
Tuesday: 8:00 am-6:30 pm
Wednesday: 8:00 am-5:30 pm
Thursday: 8:00 am-6:30 pm
Friday: 8:00 am-5:00 pm
Saturday: 8:00 am-12:30 pm
Sunday: Closed